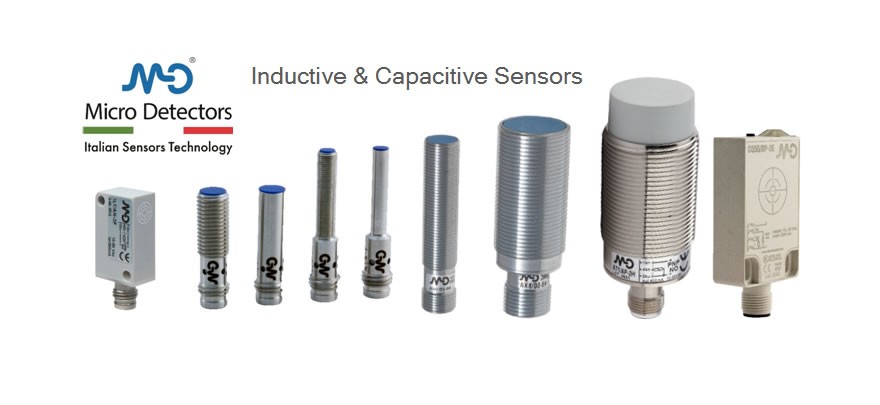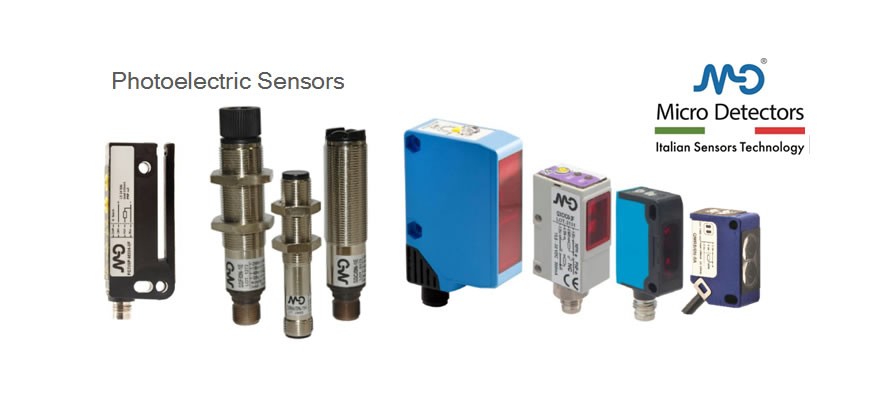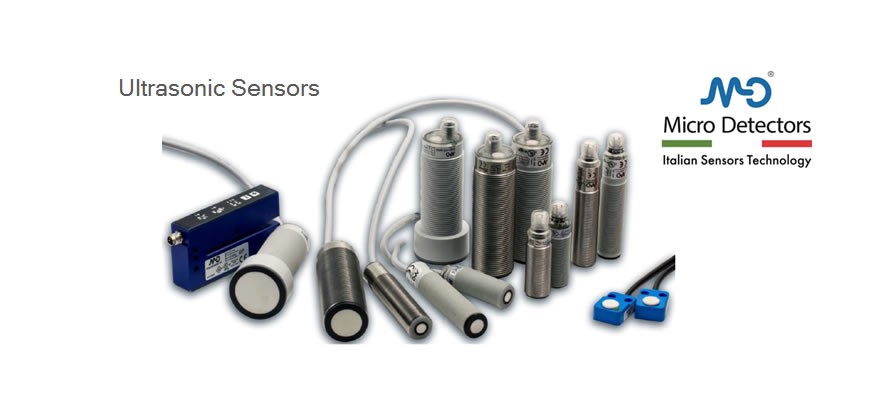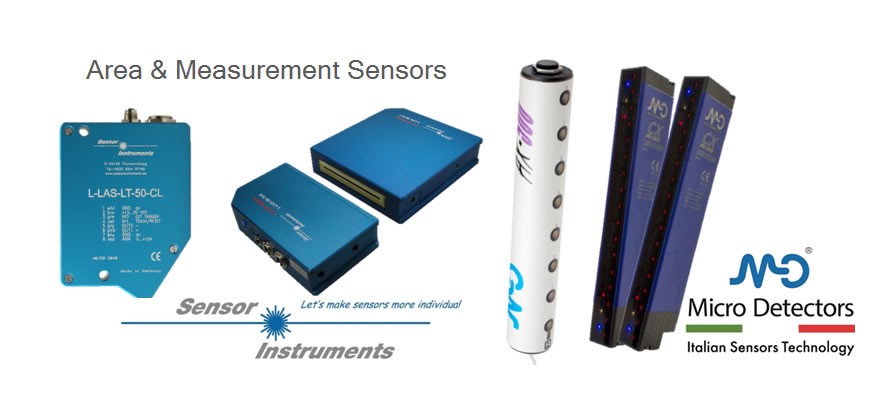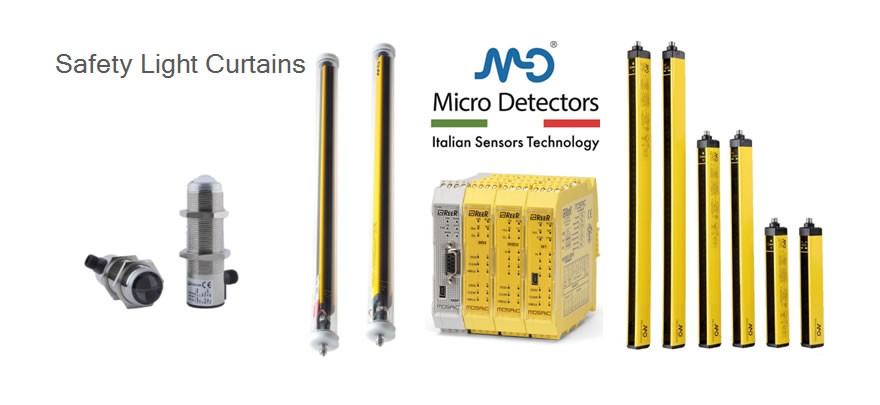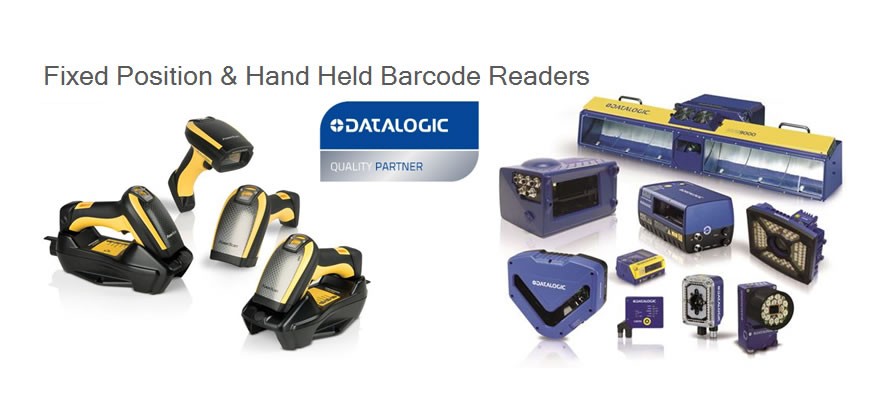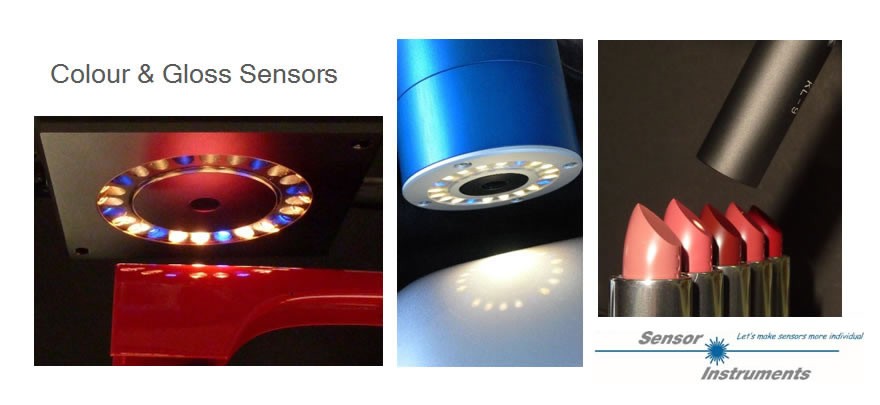 Sensors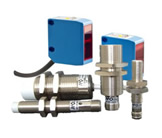 Extensive range of Inductive, Capacitive, Photoelectric, Ultrasonic and Area Sensors in tubular and rectangular housings including IP69K and high temperature versions from Italian manufacturer M.D. Micro Detectors.
Safety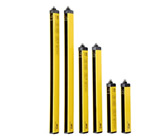 Type 2 and 4 Safety light curtains, sensors and controllers available in IP69K and heated housings for finger, hand, leg and body detection from Italian manufacturer M.D. Micro Detectors.
Measurement
We bring together dimensional and colour measurement solutions using Ultrasonic and Photoelectric technology as well as Light Curtains from M.D. Micro Detectors, Sensor Instruments and DUOmetric.
Identification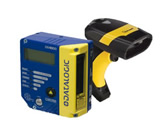 Please change wording to - Industrial Fixed Position and Hand Held 1D/2D barcode readers as well as Machine Vision from Datalogic.
News
NEW SPECTRO 3 Sensor Solves Toughest Automotive Paint Colour Identification Problems

Thanks to it's 45 degree angled LED illuminators the new SPECTRO-3-28-45/0-JR can distinguish between any paint colours no matter how dark, light or metallic with incredible accurracy. We have already had great success in the automotive industry with this sensor identifying the paint finish on various exterior parts.
MORE >>
Datalogic Introduces new programming software "DL.code" for 2D readers

Datalogic DL.CODE™ software is a revolutionary step in developing the best-in-class 2D imager family with the release of the new Matrix N™ imagers family powered by DL.CODE™ .
DL.CODE™ software provides a user friendly graphically based environment able to introduces crucial advantages in the MATRIX N Line offering.
MORE >>
New M18 Background Suppression Lasers from MD
The FAL Family is now complete with the introduction of the new FALS and FALW models of M18 Photoelectric Laser Sensors with Background Suppression.The sensors are available with either axial or radial optics. Thanks to the small and focused bright SPOT and to the 1.5 KHz switching frequency, this model gives a very accurate and stable detection performance. The sensitivity trimmer allows an easy adjustment of the detection range (max 150mm) making it easy to detect very small objects at high speeds.
MORE >>
New Miniature Inductives from MD
The new range of miniature inductive sensors from MD have been designed to directly replace older MD products as well as those from competitors. All of the new models now switch at 7KHz, have shorter bodies and extended sensing distances. By switching to this new design you can expect to save at least 20% compared to the older models.
MORE >>
Sensor Centre - Shortcuts
Need Help?

Sole UK Distributor for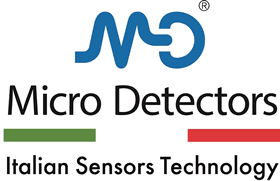 Identification Specialist