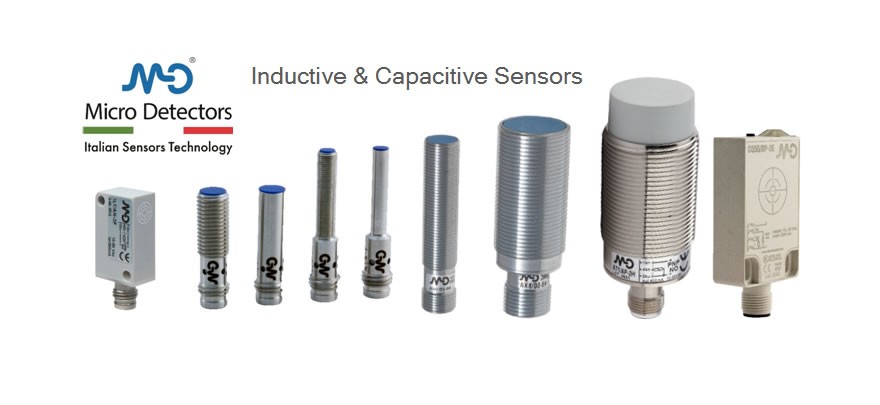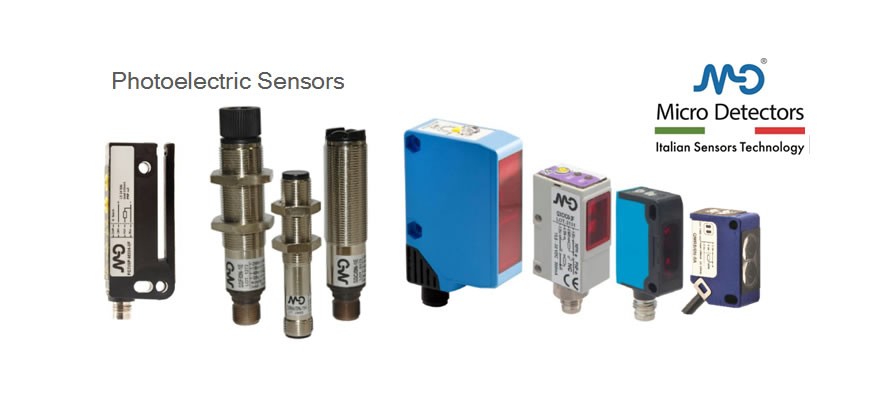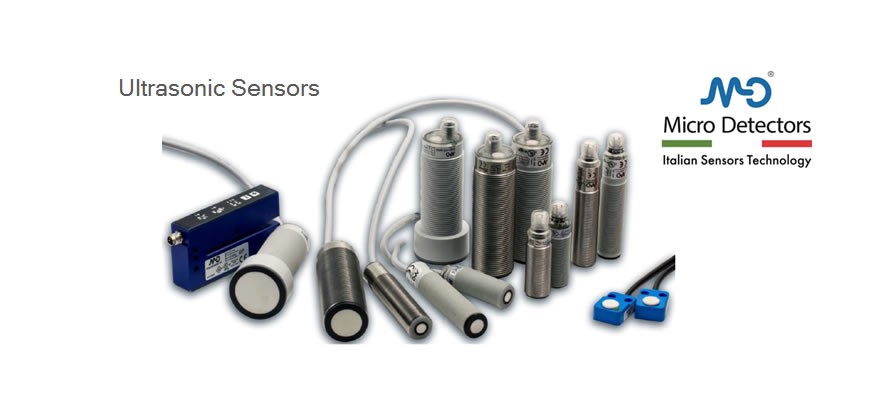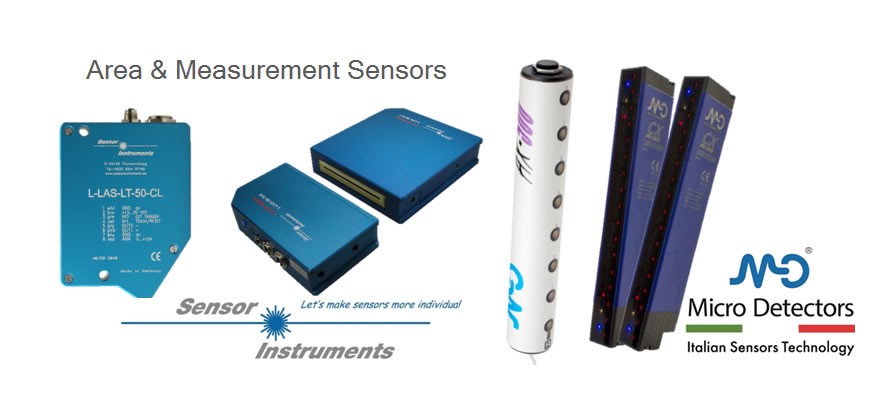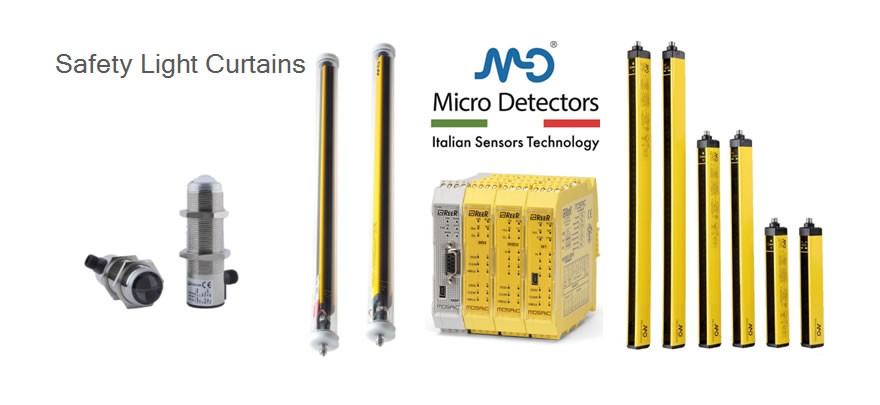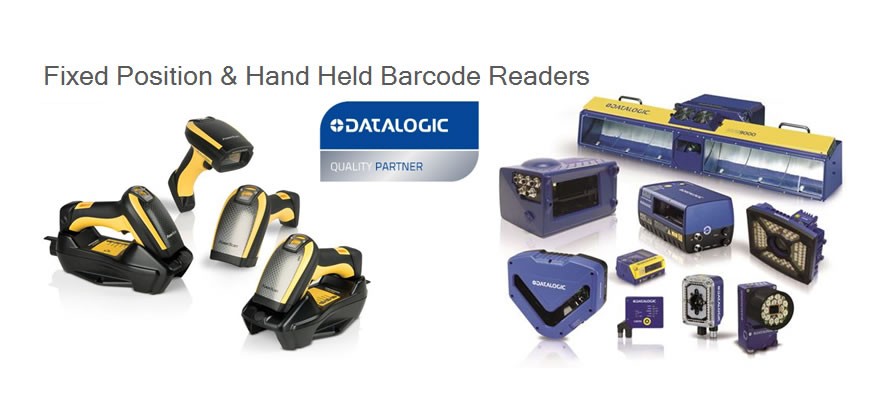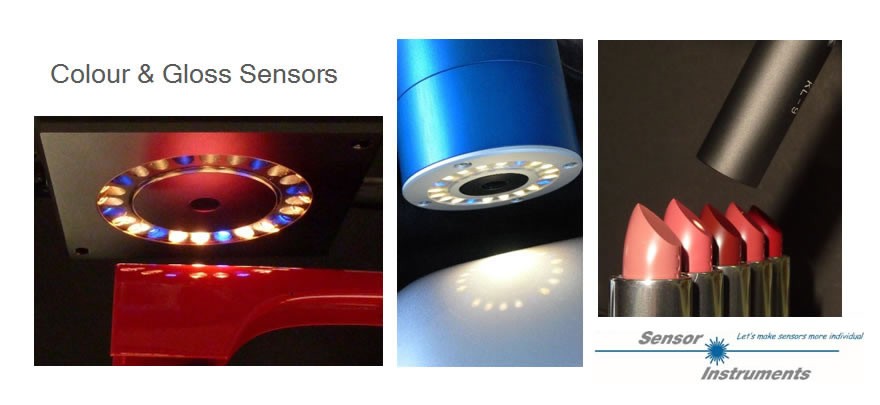 News
Datalogic's New DS5100 is Both Flexible & Powerful

The NEW DS5100 is ideal for manufacturing plants offering excellent reading performance, easy setup with X-PRESS™ interface,high-speed ID-NET™ as well as for the first time in this housing Ethernet IP. The DS5100 series includes subzero models with operating temperatures from -35°C to 50°C. Smart Focus Adjustment optimizes reading performances based on reading distances using a single model.The DS5100 replaces the DS41, DS4300, DS4600 and the current DS4800. It's available with integrated oscillating mirror to read codes at different heights & has M12 connectivity as standard.
MORE >>
All New 2 Wire AC/DC Inductive Sensors

With the introduction of the new MD Micro Detectors V3 AC/DC inductive sensor range we can now offer a range of flush and non-flush barrel inductive sensor in housings from M8 to M30. The usuer has a choice of 2m PVC or PUR cable as well as a dual key connector and all models have a working voltage from 20 to 250Vac/dc. All of the V3 series are available with extended sensing range and have short circuit protection as standard.
MORE >>
New Ultrasonic M18 & M30 Sensors

M.D. Micro Detectors has just updated it's UK and UT series of ultrasonic barrel sensors. Both the M18 bodied UK1 and UK6 are now available with a stainless steel housing & the short body UK6 is now available with analogue output. The M30 UT series has now been enhanced with the introduction of the UT2 series which has a detection range of 6M.  Models are available with either one or two switch points, analogue output or a combination of the two.  The complete range of UK and UT ultrasonics are available with either direct detection or retro sensing and are also ATEX and cULus certified.
MORE >>
New CR0 Reflex Area Light Curtain by MD Micro Detectors

The new CR0 reflex area sensors from M.D. Micro Detectors have been designed to provide customers with advanced high performance detection of objects in industrial environments at a very competitive price. The CR0 has a detection height of 69mm and a range of up to 5m. Resolution of 6mm up to 2m and 10mm at 5m and is IP67 rated. Models are available with IO-Link communication as well as NPN and PNP outputs. The top of the sensor is dedicated to the teach button and  highly visible switching LED.  At the base of the sensor connection is made through an M12 pigtail.
MORE >>
Sensor Centre - Shortcuts
Need Help?

Sole UK Distributor for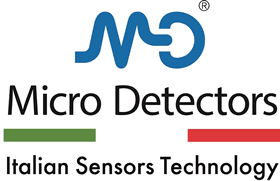 Identification Specialist