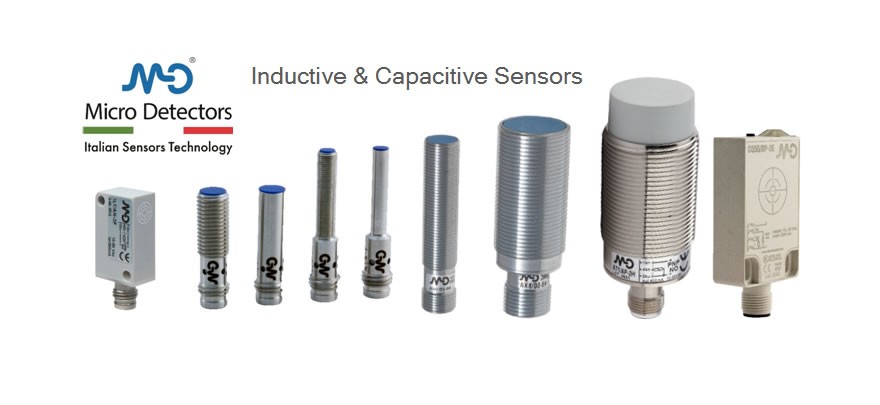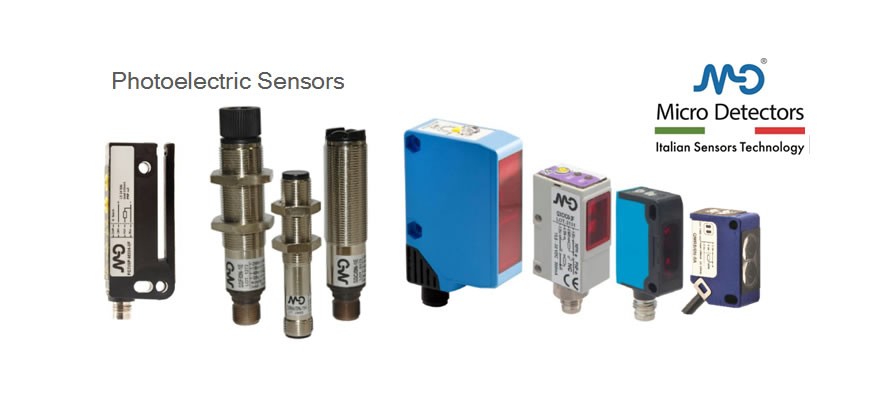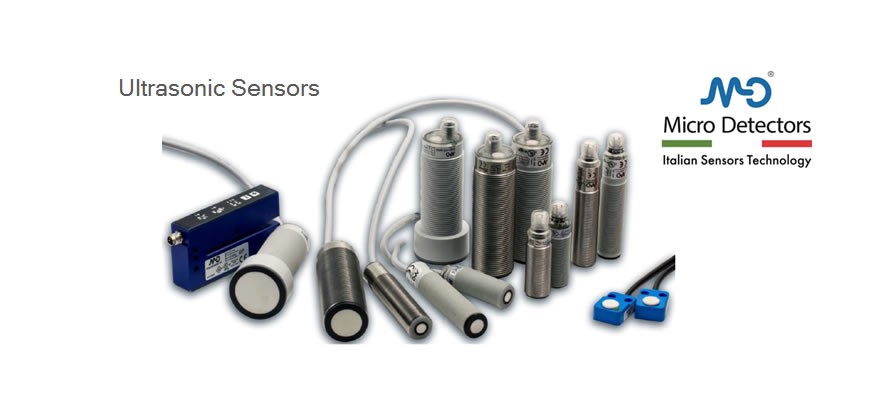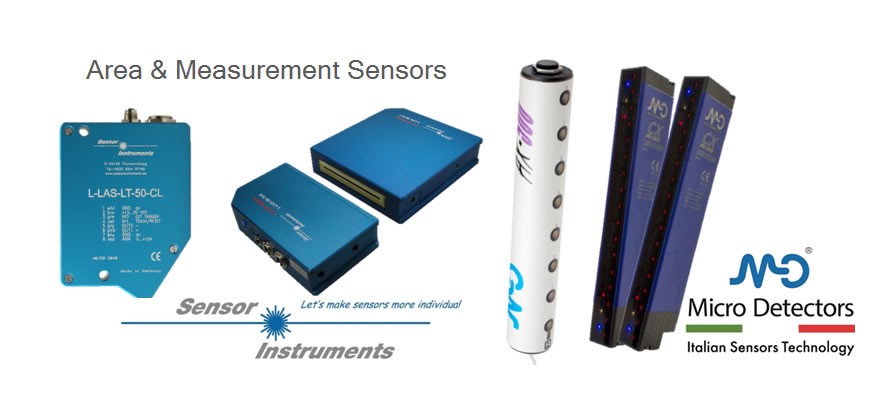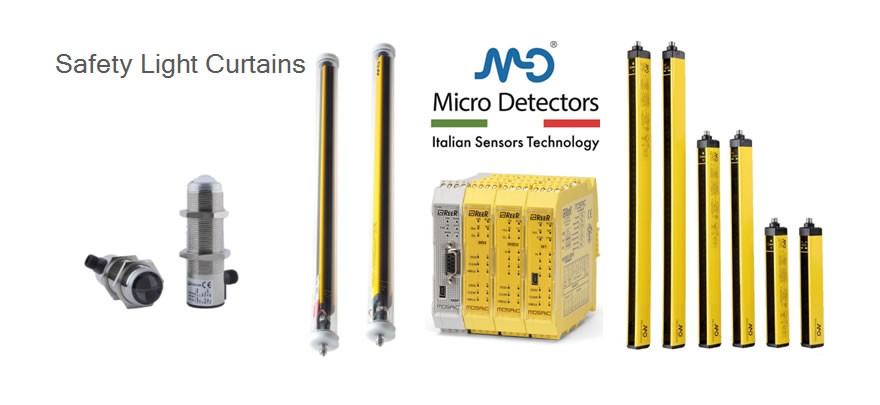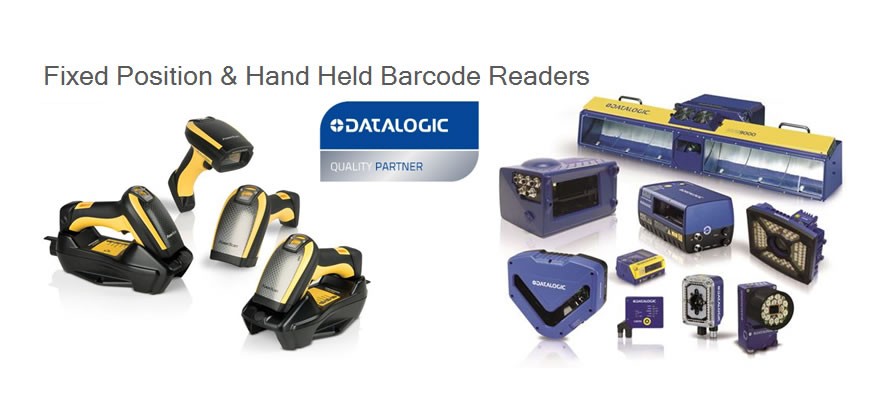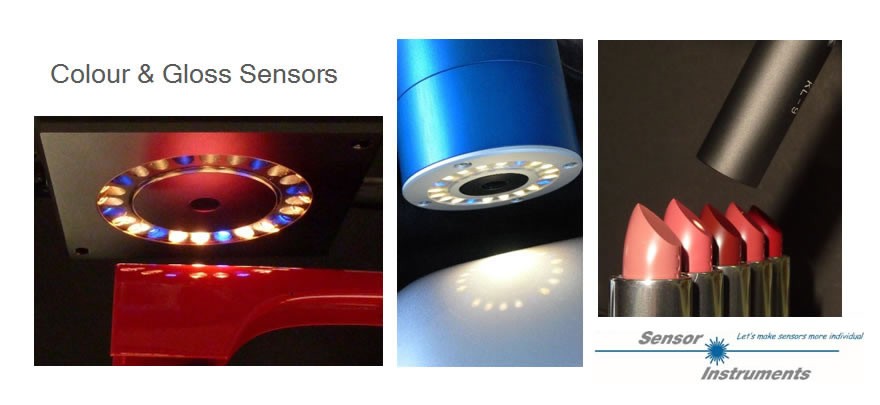 News
New CR0 Reflex Area Light Curtain by MD Micro Detectors

The new CR0 reflex area sensors from M.D. Micro Detectors have been designed to provide customers with advanced high performance detection of objects in industrial environments at a very competitive price. The CR0 has a detection height of 69mm and a range of up to 5m. Resolution of 6mm up to 2m and 10mm at 5m and is IP67 rated. Models are available with IO-Link communication as well as NPN and PNP outputs. The top of the sensor is dedicated to the teach button and  highly visible switching LED.  At the base of the sensor connection is made through an M12 pigtail.
MORE >>
New FULL METAL Inductive Sensors by MD Micro Detectors

The new FM series of M8, M12, M18 and M30 inductive sensor are their first full metal, short bodied models from MD Micro Detectors.  All models are supplied with AISI 316L stainless steel body and sensing face, making them the ideal solution for all applications in harsh environments. The FM series withstands surface abrasion from metal brushes, oil pressure of 80bar at 60°C and is impact resistant (IK protection degree) to EN62262.  All models are IP69K rated making them suitable for applictions in the food and beverage as well as the machine tools industry.
MORE >>
New PowerScan 9100 Series. The Definition of a Laser, the Benefit of an Imager

The New PowerScan 9100 linear imagers introduce Datalogic's new scan engine technology which emmits a green scanning line with all the benefits of a linear imager, giving outstanding 1D decoding capability.This new technology is a safer technology when compared to laser reading and has no moving parts.The PowerScan family is known in the industry as one of the most rugged scanners on the market. The PowerScan 9100 linear imagers are available as a corded or cordless models featuring Bluetooth ® wireless technology or Datalogic's STAR Cordless System™ narrow band radio.
MORE >>
New Vibration & Inclination Measurement Sensors from MD
M.D. Micro Detectors has recently announced a brand new VBR Series product line which detects and feeds back information on Vibration, Shock and Inclination.  These sensors are used to monitor the vibrations and shocks on machinery by detecting abnormal and unexpected problems.  They can also be fitted on cranes, forklifts, cherry pickers and scissor lifts to detect the inclination.  The sensors detect and warn the operator if they are using equipment at a potentially dangerous angle. 
MORE >>
Sensor Centre - Shortcuts
Need Help?

Sole UK Distributor for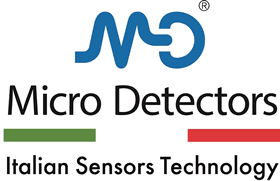 Identification Specialist